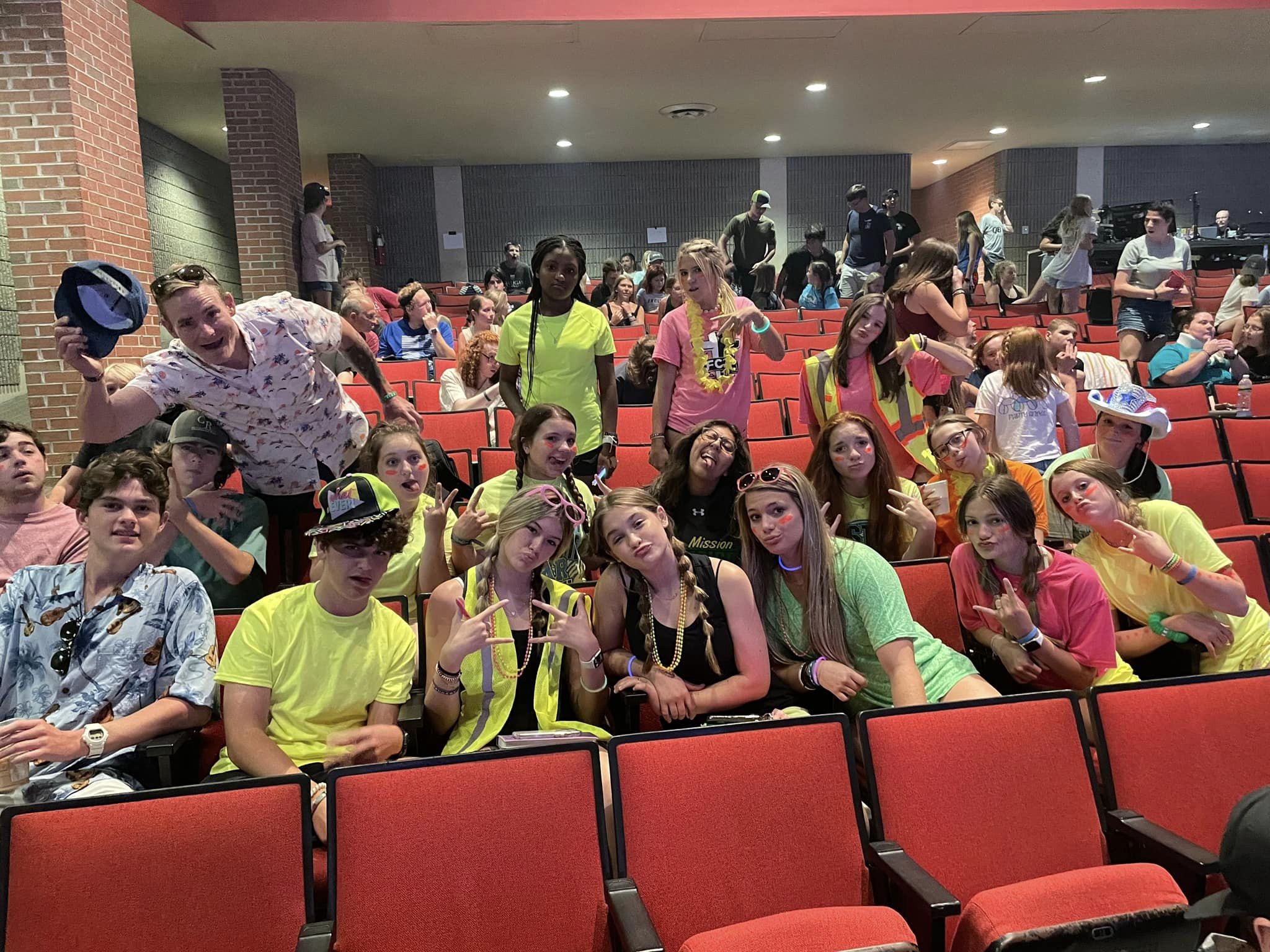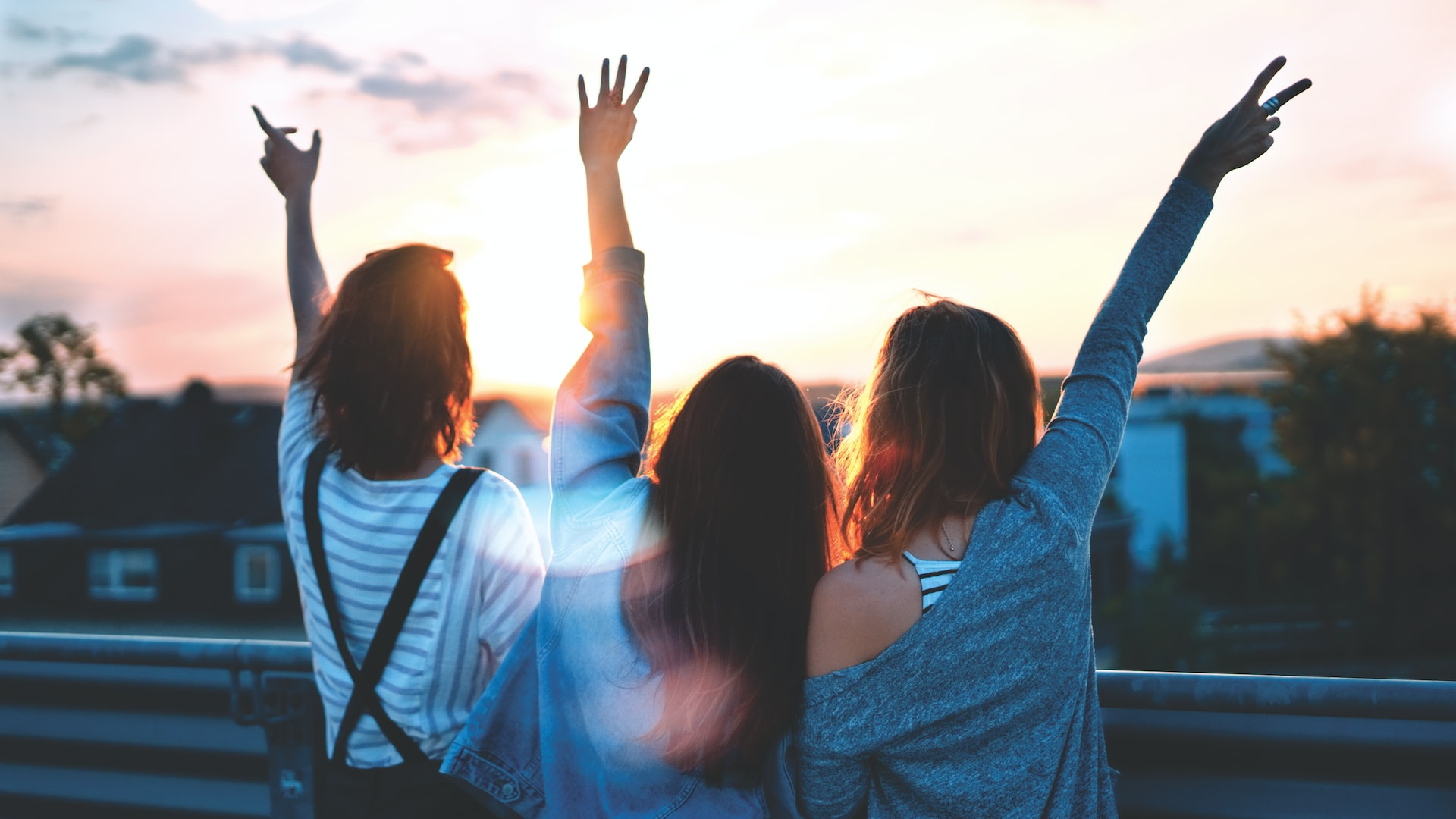 6th – 12th grade
10am & 11:30am
We offer a student service for both middle & high school students during our 10am & 11:30am services. Not that our adult service is boring, but Pastor Blake likes to bring a message that's specifically applicable to where our students are in life. There are also activities and snacks to keep students engaged and excited to learn about what God has in store for them.
Friends. Fun. Jesus. Doritos. You literally can't lose.
6th – 8th grade
1st & 3rd Sundays from 6-8pm
Kris, Kina, Mac, and Courtney fearlessly (seriously, have you ever been in a room full of teenagers?) lead our Middle School group.
Middle School is a unique time in our students' lives, so this group is designed to meet them where they're at. They play games, have their own praise & worship session, and then the boys & girls split off to have their own lessons geared towards their own situations.
And yes, since these are teenagers…there are snacks.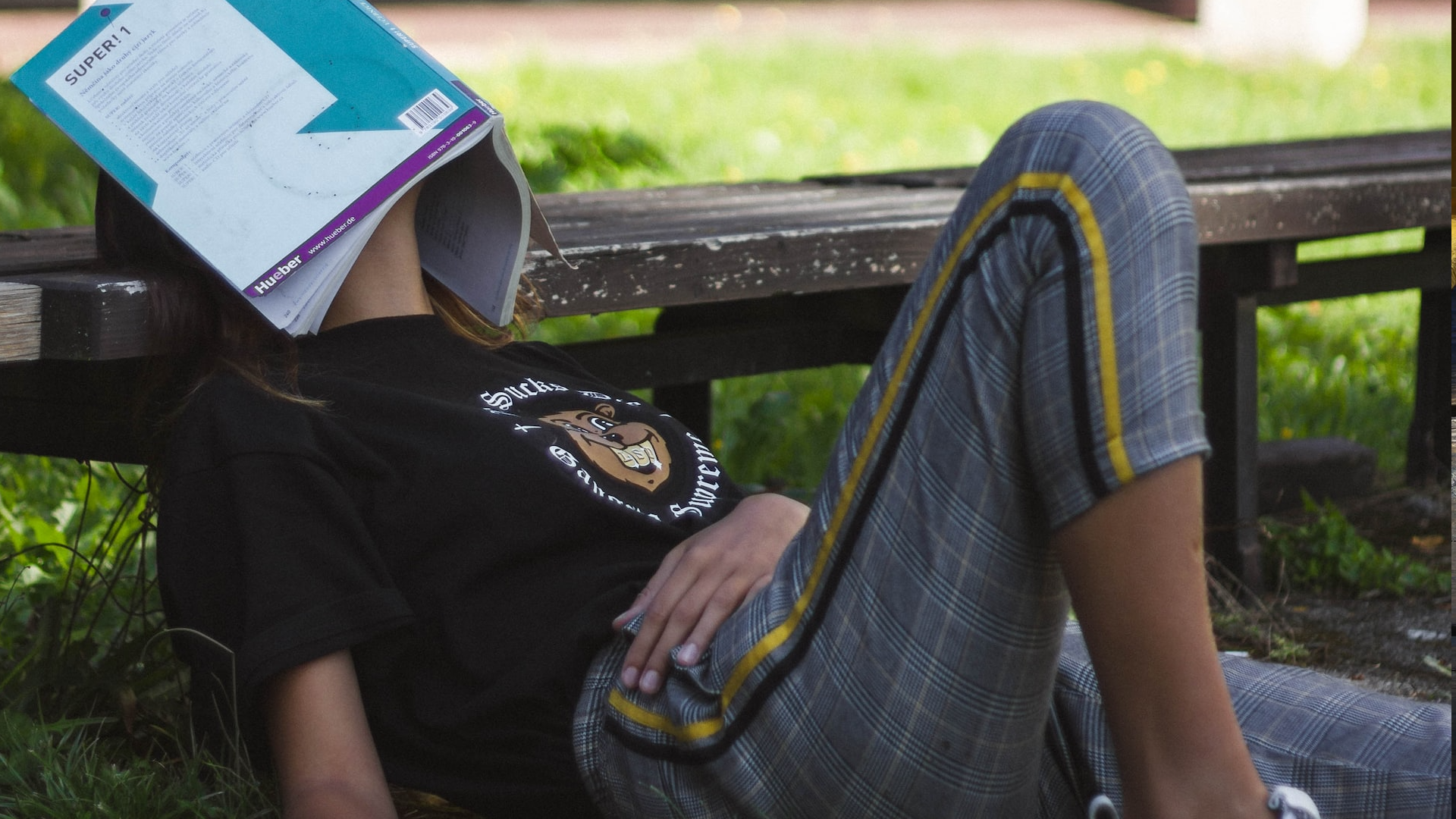 9th – 12th grade
1st & 3rd Sundays from 6-8pm
Pastor Blake & Natalie lead our High School group.
While Sunday mornings is about "all students", Sunday Nights allows for lessons & discussions that better align with what High School students are going through. They have snacks (because teenagers), have fun, and learn about the unique opportunities God affords them as they approach a time of transition in their lives.